Thank you for your interest in this ministry. Your continued financial support of this ministry through future donations is greatly appreciated. God has given us an amazing creation. He has told us specifically what He did and how He did it. We are here to help you more fully understand what he did and how He did it.

We have traveled extensivly across this country, full time, for 29 years. We have been in every state many times over. Our country has much to offer. We dig for fossils, tour old homes, ghost towns, buinesses. We love our 4x4 adventures. We have been to Death Valley 28 times. Yellowstone, Devil's Tower, Off The Beaten Path in Utah, Arizona, California, Maine, Washington, and dozens of more states.
We are Steve, Dana and Paul Grohman and we travel all over the US teaching about creation verses evolution. The Lord laid this ministry on our hearts and our desire is to tell the Creation account to people all across the country. The Lord has led me and my family to serve Him by teaching others about His creation so as to strengthen their faith and knowledge in His word. We have devoted our lives to full-time ministry by means of presenting creation conferences. I speak in churches, public and private schools, on and radio (including international), and a variety of other special functions. The conference series is viewed worldwide. Our goal is to travel wherever the Lord opens the door for us to present our Creation Seminar so that people can be aware of the misinformation which has permeated and is permeating our society in a demonic attempt to lead men to deny God's word. The conference is a fundamental "Bible Revival!"


2023


November 12 Testimony
San Benito, Texas



2024


January 3 Testimony
West Palm Beach, Florida

January 14 Testimony
Fort Lauderdale, Florida

January 21 Testimony
Deland, Florida

April 7 Testimony
Ft. Collins, Colorado


Steve Grohman speaks all across this country on Creation vs. Evolution in churches, public and private schools, YouTube, Facebook, Podcasts, camps, TV, internet, and radio.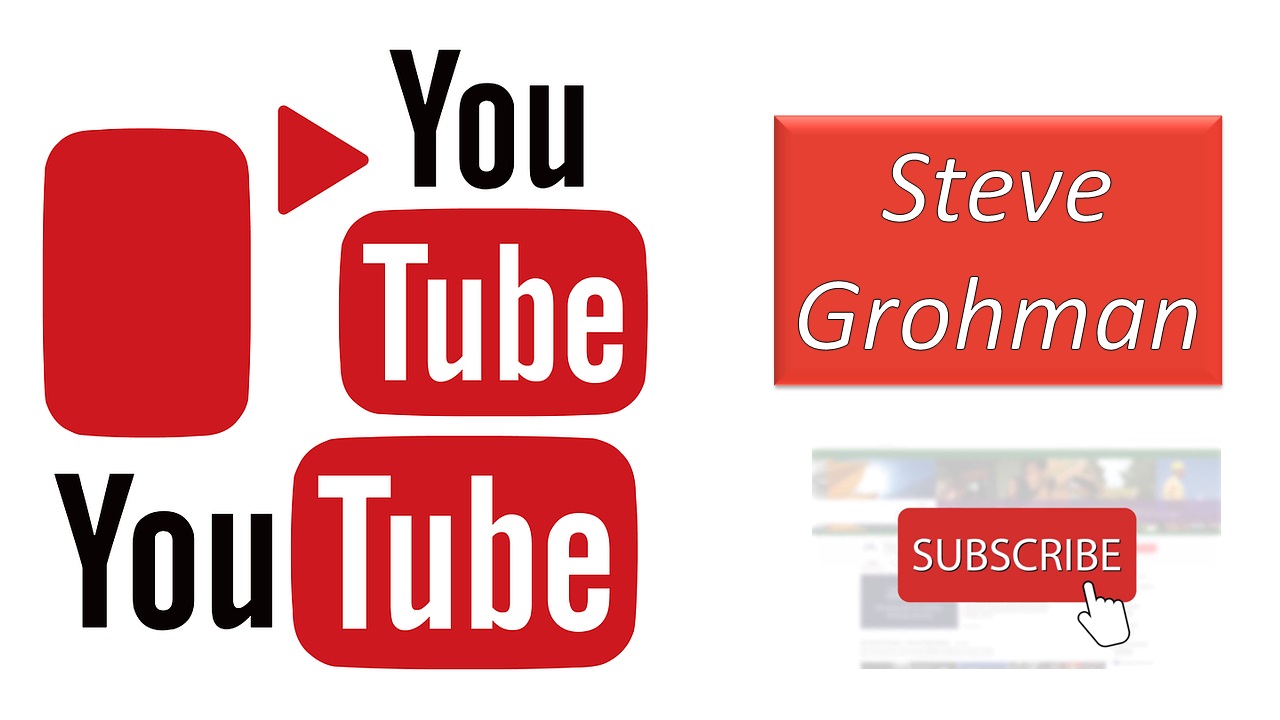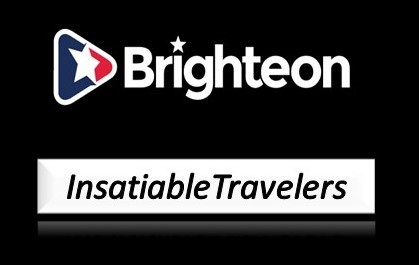 Complete conference schedule
Donate Now
Support us through PayPal
Creation Resources
Call 603-616-8907
Or complete the online order form: Order Now!





About Our Videos . . .
The 12 lessons are excellent resources for your family, church, small groups, Sunday School, and Youth Department. Studies show that six out of ten young people are walking away from church and God. One of the primary reasons is the lack of trusting in the Bible. The main reason for this is the way evolution and humanism are taught as fact and the Bible is usually taught as stories. The confusion starts in elementary school. These videos answer crucial questions and concerns.

"These books are a fantastic resource."

Dana Grohman has completed her third book. It is the second of a three-part series on their travels across the Lower 48.

The first book presents the Eastern Edition of the U.S.

This second book presents the Central Edition of the U.S.

This third book presents the Western Edition of the U.S.










Call 603-616-8907 to order this GREAT GIFT IDEA. Or Order online. $18/each

One of my favorite things to do is take landscape photographs, especially of the desert. Many people ask me what is my favorite state. The answer is . . . California, Utah, Arizona, and Nevada.











We have traveled to many churches throughout the Lower 48. A trip to the church in Stehekin, Washington required a seven-hour barge ride one way from Chelan across Lake Chelan. We, along with our motorhome and Tahoe, skimmed across the 1,500-foot deep lake.

View Sample Videos