Welcome. Thank you for visiting our website. We have included information to teach you more about God's creation and introduce you to the ministries the Lord has given to us.


2021


April 14 - 16
Mountain Top, Pennsylvania

April 18 - 21
Lehman, Pennsylvania

April 25 - 28
Oswego, New York

May 2 - 5
Olean, New York


Steve Grohman speaks hundreds of times each year on the subject of Creation vs. Evolution in churches, public and private schools, YouTube, Podcasts, camps, prisons, TV, internet, and radio.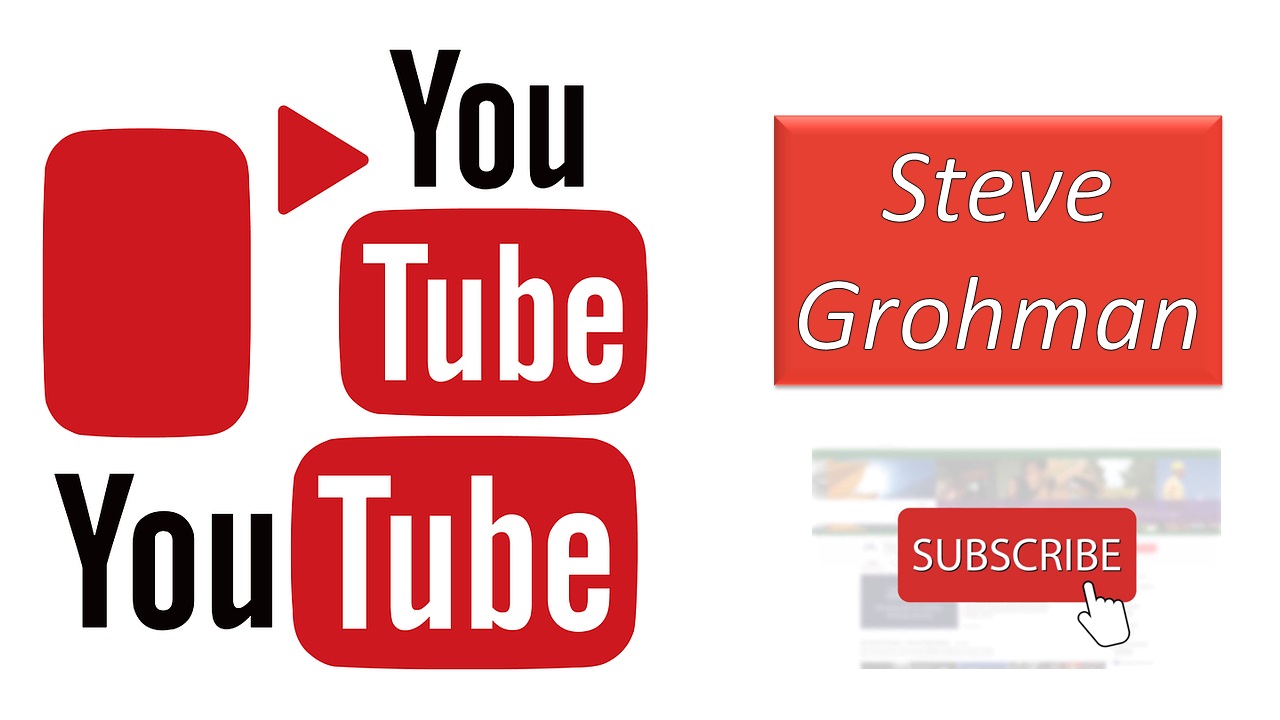 2021


March 14 and 17
Justin, Texas

March 21 and 24
Haslet, Texas





Complete conference schedule

Donate Now


Donate through PayPal


Watch and Subscribe To Our Channel On YouTube

My 52 Week Creation Devotional
Call us at 603-616-8907 for meeting details! Can't get to A Creation Seminar meeting? Buy a set of the USB's and show them to your family, friends, neighbors, and church family. The A Creation Seminar series include almost 30 hours of action-packed, information-filled teaching! Visit the Video Trailers page to preview the lessons. Go to our resources page for details.
You can email us at creation @ creationseminar.net or wif @creationseminar.net
Visit our fossils page! Where else can you buy fossils from a creationist? They make great gifts for children and adults, too.

God bless your ministry! - If only you knew how much it has impacted by life! I am greatly encouraged in my Walk for the Lord. The blessings of this ministry have brought my family closer to our Great Creator, JESUS.
R. S. Family, Las Vegas, Nevada