Walk in Faith Resources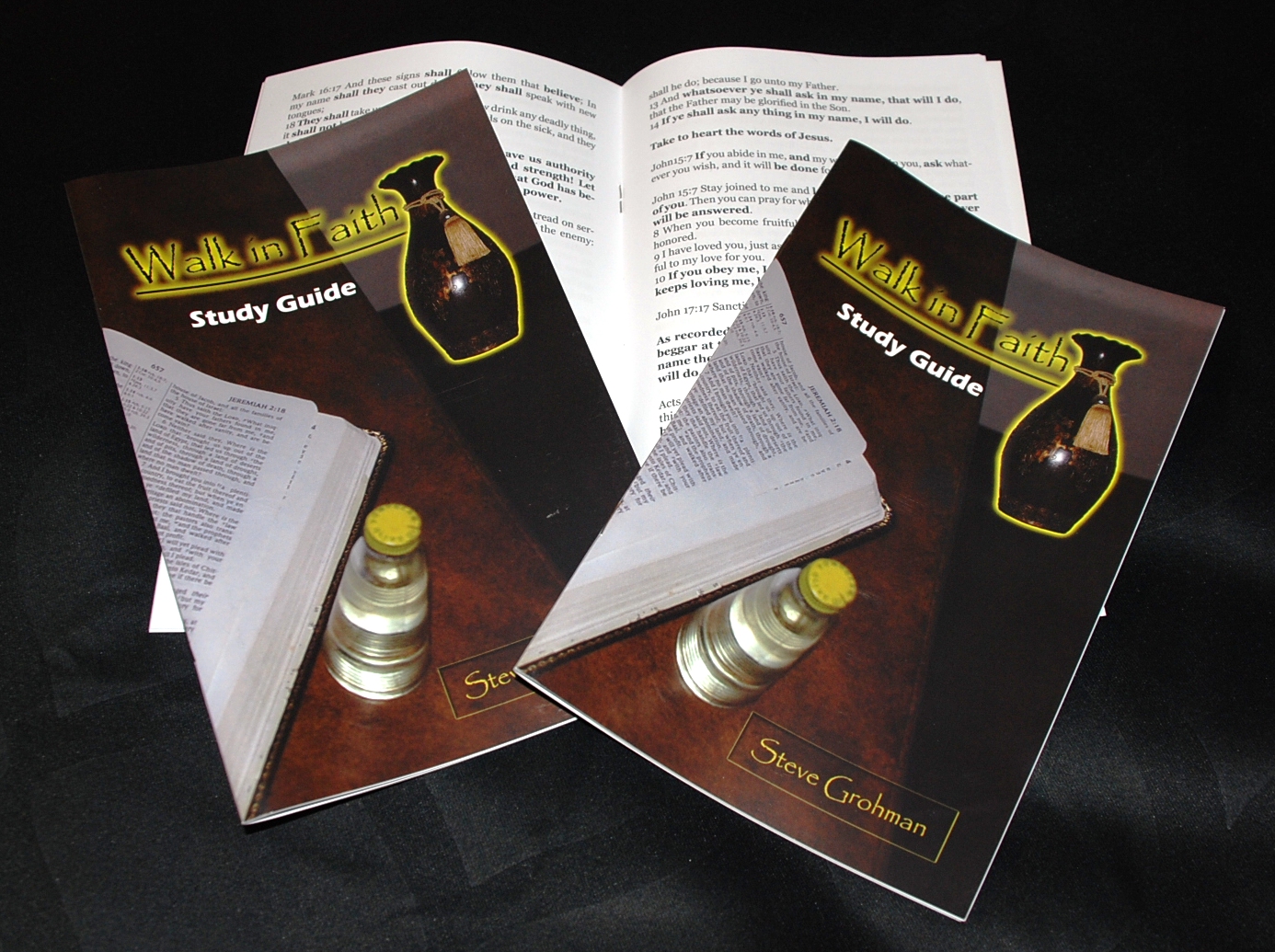 Study Guide-a 23 page daily devotional to reinforce Scriptures taught in the Walk in Faith series. $5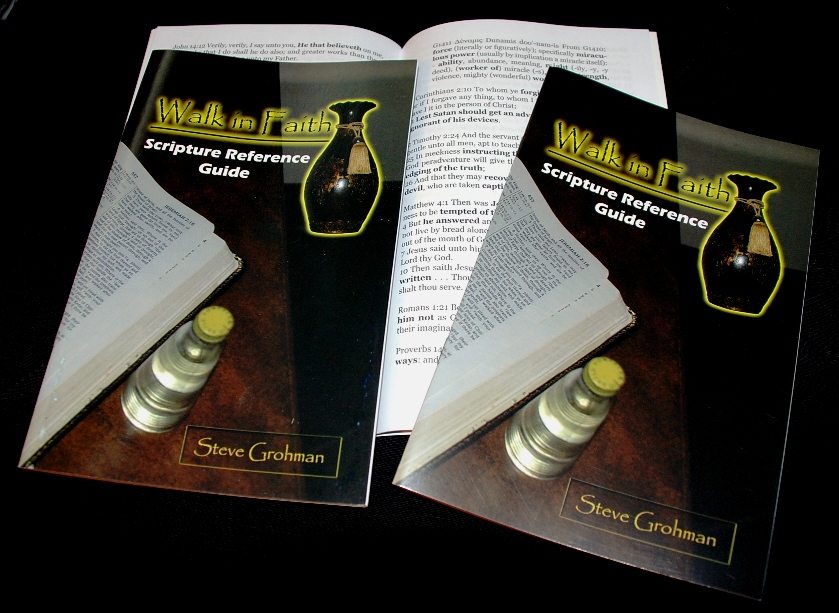 Scripture Reference Guide-a 23 page booklet with all the
Scriptures used throughout the
Walk in Faith series. $5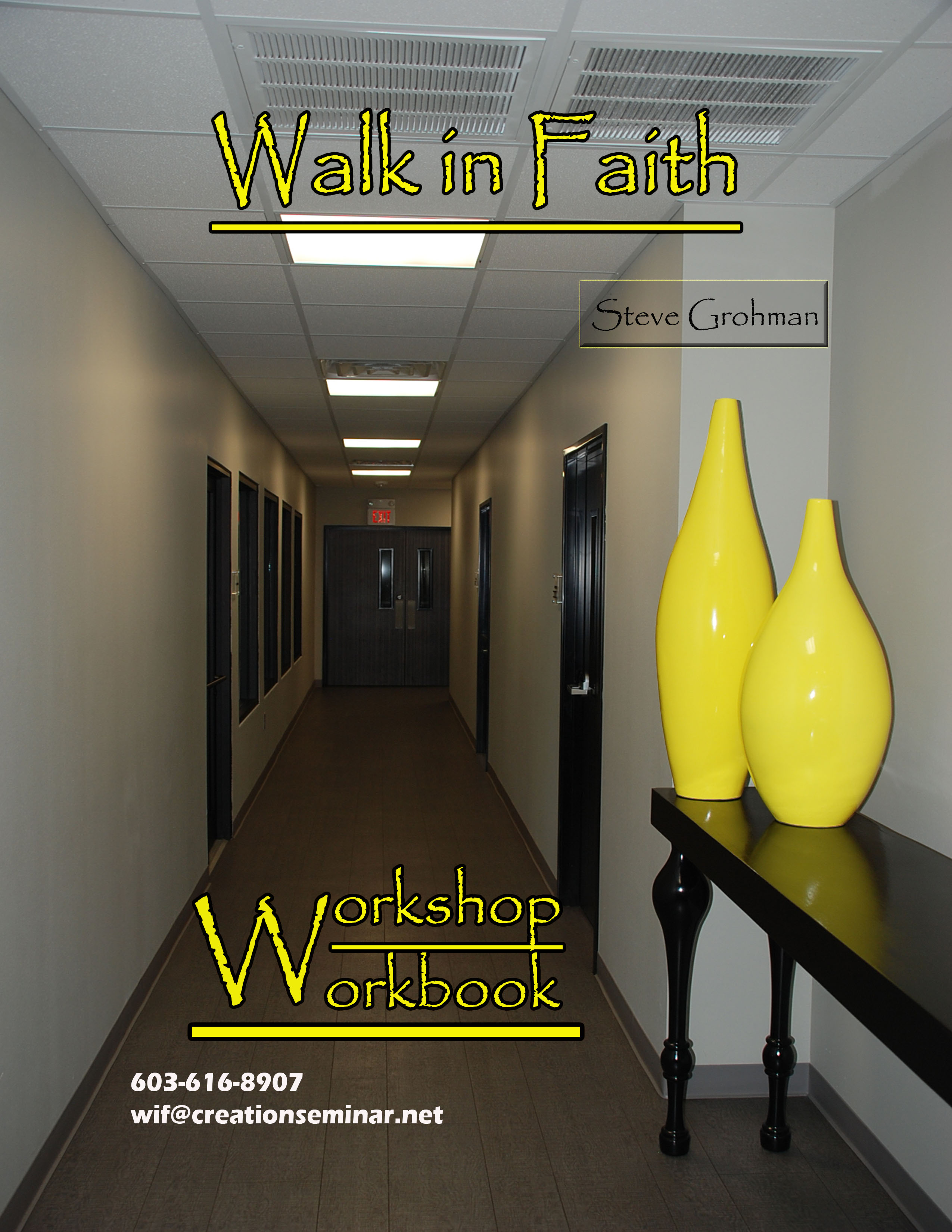 Workshop Workbook- an interactive series of lessons produced as a supplement to the Workshop series. $10
"The Study Guide is part of my daily walk with God."
"I want to buy 20 more Study Guides to give out to friends."
"I promised you I would read it every day. It took me a while to keep that promise, but I am so glad that I did!"
"I was frantically writing down all the Scriptures as you taught the Walk in Faith lessons. I was relieved you had already put it together in the Scripture Reference Guide. Thanks."
"Your workbook helped reinforce the vital information you taught us during the Workshop. Glad you put the answers in the back. LOL"